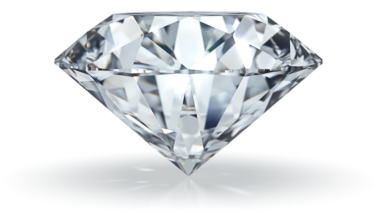 Belgium's controversial diamond regime, which the European Commission announced was in line with state aid rules, will enter into force for tax year 2017.
Belgium's July 24, 2015, program law introduced a special tax regime for diamond traders, in which they will pay tax on 0.55 percent of their turnover rather than on the actual profits from their diamond trading activities. (see our contribution of August 10, 2015 ) However, because it might be perceived as state aid, the diamond regime was introduced subject to a decision by the commission confirming that it does not constitute forbidden state aid. On July 29 the commission announced in a release 
 that this tax regime, however favourable, was in line with EU state aid rules. To read more, click here.