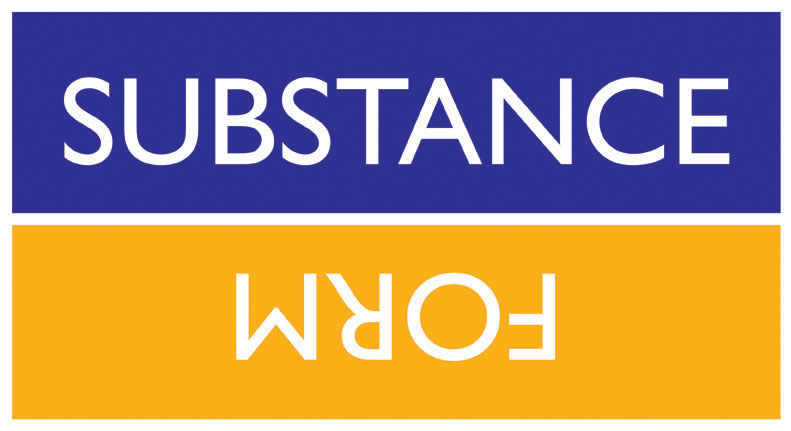 In een zorgvuldig geformuleerde circulaire van 12 oktober kondigden de Belgische BTW-administratie aan dat zij de formele benadering van de voorwaarden voor de aftrek van voorbelasting op ontvangen facturen versoepelt (circulaire 2017/C/64 betreffende de factuur als voorwaarde voor de uitoefening van het recht op aftrek van btw).
Tot op heden weigerde de BTW-administratie de BTW-plichtige het recht op aftrek van de BTW wanneer de factuur niet was opgesteld in overeenstemming met alle door de wet voorgeschreven elementen (bijvoorbeeld de datum waarop de factuur werd uitgereikt, het BTW-nummer, de volledige naam en adresgegevens van de BTW-plichtige en zijn klant, het BTW-tarief of een verwijzing dat de transactie btw-vrij is, enz.
Lees voor meer informatie de bijdrage in Tax Notes International of contacteer de auteur.