Estate planning without children
17 February
@
18:00
–
19:00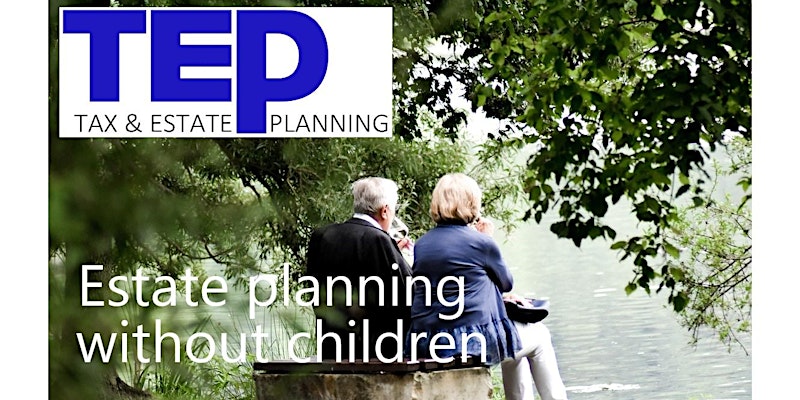 Cabinet DAVID
+32 2 786 36 00
david@david-law.be
When you do not have any children, estate planning gets a bit more complicated
When we think of estate planning, we think of a family with two parents and two children.
The reality is often quite different.
The inheritance tax rates for siblings, nieces and nephews, or family friends are easily twice the rates for children and parents.
How can we make our estate planning tax efficient then?
If you have any questions that may be useful to address or any suggestions, please click here.
Latest posts by Marc Quaghebeur
(see all)