What does the taxman want to know about my overseas property?
9 December 2021
@
18:00
–
19:00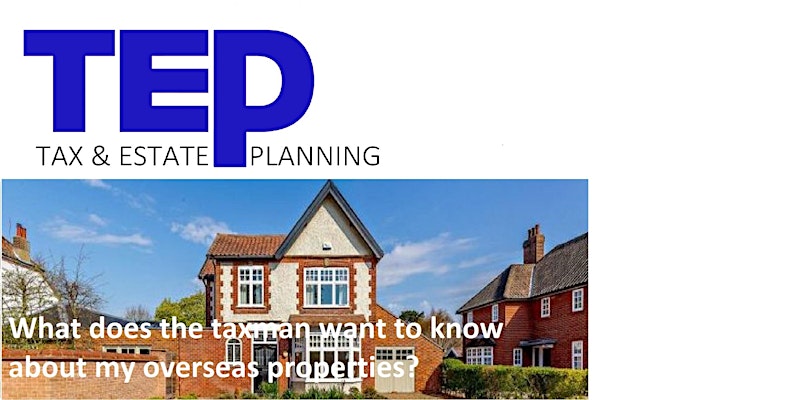 Online
The Belgian tax authorities have given in to the ECJ. Now they want to give a cadastral revenue to your overseas properties.
Do you need some help filling in the form?
After the European Court of Justice ordered Belgium to change its rules on the taxation of overseas properties and to pay a penalty of €2 million and a daily payment of €7,500 (for prior coverage see here). Finance Minister Vincent Van Peteghem rolled out an ambitious plan to set up a register of all properties held by Belgian residents all over the world and give them a 'cadastral value'.
That allows him to tax all overseas properties in exactly the same way as Belgian properties, but without a cadastral revenue equivalent to the Belgian cadastral revenue, that would be hard to implement.
Each property in Belgium is registered with the land register ('cadastre'), where it gets a value for tax purposes, the `'cadastral revenue'. Historically, the cadastral revenue is the theoretical rental value for the property, but (generally speaking) it is the theoretical annual rent the property could have been let for on the open market on 1 January 1975. The idea was that this would be reviewed every ten years, property by property. In the nineties, the legislator decided that it was easier to link the cadastral revenue to the consumer price index.
Read more at "But how do you determine a cadastral revenue for overseas properties?" or download our Viewpoint.
If you have any questions that may be useful to address or any suggestions, please click here.
If you want to download the document, please click here: In French or in Dutch.
Latest posts by Marc Quaghebeur
(see all)